Het ontzorgen van de medische sector waar mogelijk. Administratie, belastingen of advies. U verleent de hoogst mogelijke zorg, wij doen de rest!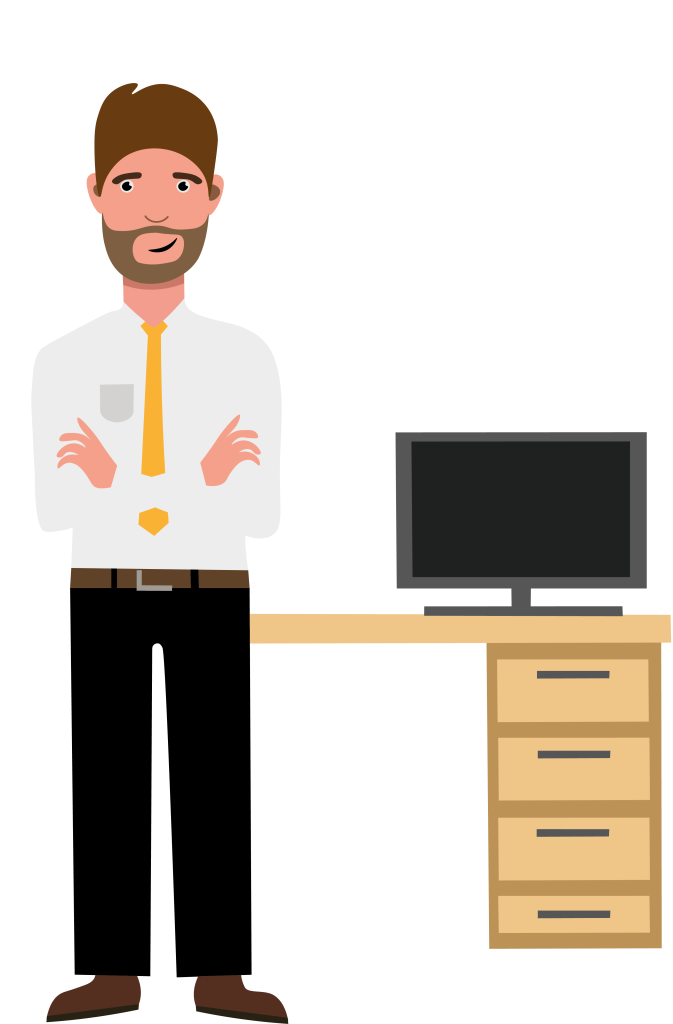 MediFin begrijpt dat het voor elke huisarts, verloskundigen, tandarts, fysiotherapeut en medisch specialist, geen eenvoudige stap is om haar administratie uit te besteden. Daarom werken we transparant en maken we de resultaten van ons werk inzichtelijk en toegankelijk wanneer je maar wilt. En mocht je toch met vragen zitten dan staan wij klaar om die te beantwoorden. 
Wat kunnen we voor je doen?
Opzetten en inrichten administratie
Verwerken mutaties
Opstellen periodieke rapportages
Opstellen jaarrekening
Verwerken salarisadministratie
Meer dan ooit is het voor praktijken of zelfstandigen van belang om fiscale kansen en mogelijkheden maximaal te benutten zonder de belastingwetgeving en maatschappelijke verantwoordelijkheid uit het oog te verliezen. MediFin combineert haar jarenlange ervaring met grondige kennis van de actuele regelgeving om een optimaal maar verantwoord belastingvoordeel te laten halen.
Welk advies kunnen we je geven?
Aangifte omzetbelasting (BTW)
Aangifte intracommunautaire prestaties (ICP)
Aangifte vennootschapsbelasting (VPB)
Aangifte inkomstenbelasting (IB)
Aangifte loonbelasting (LB)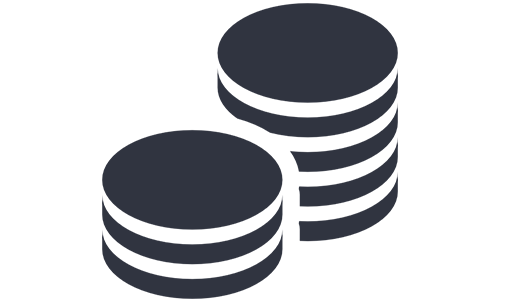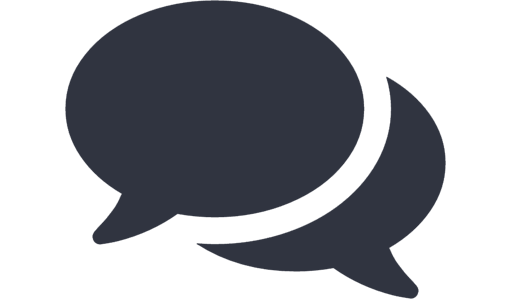 Naast de verwerking van je administratie, en het doen van je belastingen, adviseren we je ook graag! Wat doe je met de financieel strategische uitdagingen waar je mee te maken gaat krijgen. Leasen of kopen? Uitbreiden of consolideren? Vaste of tijdelijke contracten? We helpen je met het maken van de keuzes die je nu en in de toekomst de juiste balans tussen zekerheid en risico geven.
Welk advies kunnen we je geven?
Financieel
Fiscaal
Bedrijfsprocessen
Financiering
Verzekeren
Bankieren
Bij MediFin is het niet alleen administratie, belastingen en advies. We kijken ook naar andere voordelen! Zo zijn wij er achter gekomen dat we heel goedkoop de beheerskosten op ons kunnen nemen van uw AOV. Deze kunnen namelijk behoorlijk fors kunnen zijn. Controleer jouw beheerskosten want, voor slechts € 90 per jaar zorgen wij dat u goed verzekerd blijft. 
Wat doen wij voor je AOV beheer?
Jaarlijkse controle
Polis administratie
Begeleiding en bemiddeling